We Create Engaging Experiences
Our Story
Minclaps was founded by Minecraft fanatics, kezueli with the help of close friends with each having a specific skillset. The idea was formed and executed by the whole team starting from February 2020. The release itself arrived a couple of weeks later on March 28th as early access. Before all of this happened, each tester and each Staff member were connected by not only their passion for the game, but also by their vision and friend group. All of us met on different servers and decided after a couple of years to start our own story. So here we are!
Our Mission
Our mission is to bring a whole new, popular, but yet unique experience to all our players. The goal is to provide all our players enough entertainment to satisfy their needs. We're doing this by starting with an open mindset and considering all community driven suggestions, eg: a huge PvP arena has been added for our warriors, MMO/RPG has been added for our MMO fans, custom achievements for the grinders, and many more features. Unlike majority of the servers, Mineclaps is being led by Staff making team decisions regarding suggestions and further additions, rather than a single owner or a select few voices making decisions. Mineclaps is for the players!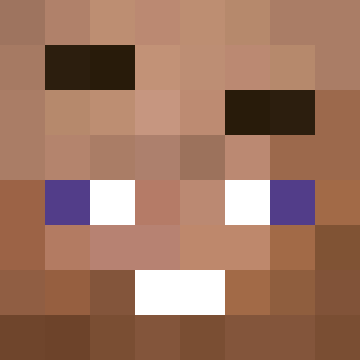 Founder – lead dev
kezueli
Started 02/2020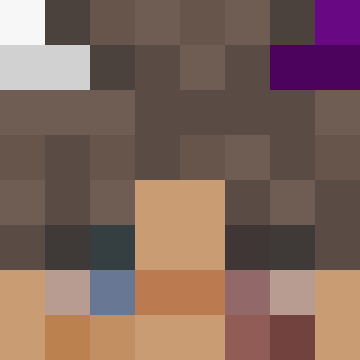 Co-OWNER – Staff Manager
oNervix
Joined 04/2020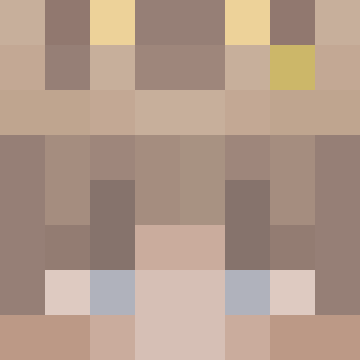 Co-Owner – Head Builder
BrightRoar
Joined 01/2021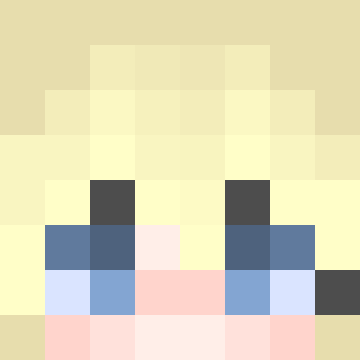 ADMIN – Dev
Lovel_
Joined 12/2021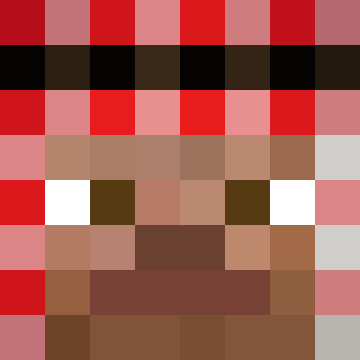 senior moderator
ItzZack_
Joined 05/2020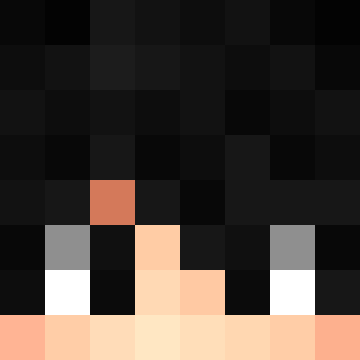 moderator
VuukS
Joined 04/2021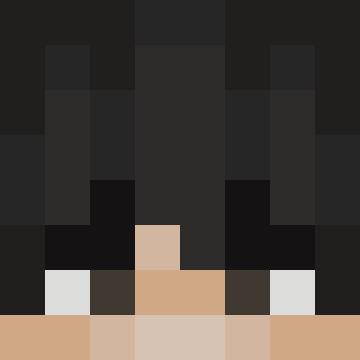 moderator
Zerconis
 Joined 04/2020

moderator
iGotty
 Joined 01/2022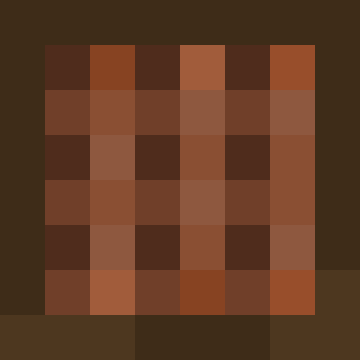 Helper
_MadMads_
 Joined 05/2021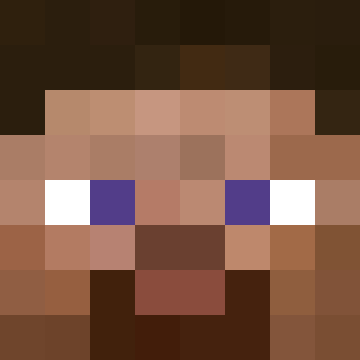 Helper
DarkPyro124LTU
Joined 05/2021

Builder – dev
Looking for an adventure?
Join us, apply through Discord!

Builder – dev
Looking for an adventure?
Join us, apply through Discord!
Join our discord. get in touch with us!